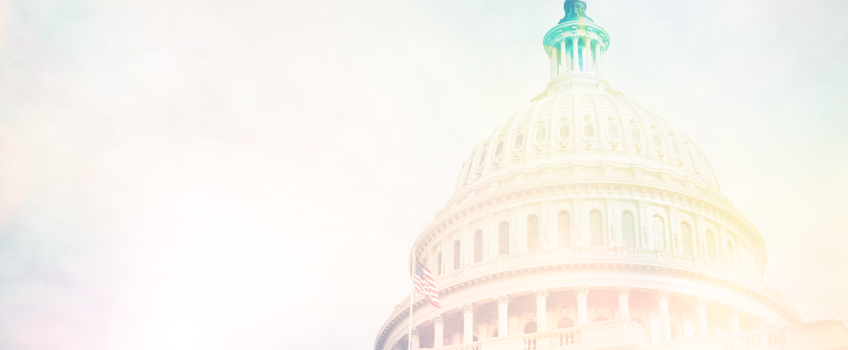 Grassley: The Private Debt Collection Program Continues To Grow Revenue
Prepared Floor Remarks by U.S. Senator Chuck Grassley of Iowa
The Private Debt Collection Program Continues to Grow Revenue
Tuesday, December 7, 2021
Click Here
to watch the video of the floor remarks.
Click Here
to view the IRS Private Debt Collection Program FY2021 Q4 Report.
———–
On December 1, The 
Washington Post
 gave Treasury Secretary Janet Yellen two Pinocchios for claiming that the bloated "Blue-state Billionaire Bailout" package is fully paid for.
Much of the column focuses on how much revenue the Democrats' proposed increase in the IRS enforcement budget would generate.
The White House and the Congressional Budget Office (CBO) have offered wildly different estimates for this proposal.
The estimate provided by the CBO, our official scorekeeper, is hundreds of billions less than the number provided by the White House.
I'm noting this disagreement to highlight an existing program that is bringing in additional revenue without Congress spending more.
I'm speaking of the Private Debt Collection program.
Recently, the IRS provided an update of this program's performance for Fiscal Year 2021. It shows the program is thriving and bringing in more and more revenue on an annual basis.
The update shows that the Private Debt Collection program resulted in net revenue to the Treasury of more than $1 billion in Fiscal Year 2021.
This is an increase of around 129 percent over net revenue in Fiscal Year 2020 of around $459 million.
That 2020 increase was on top of a more than 100 percent increase in net revenue over 2019.
These numbers show that the longer the Private Debt Collection Program operates, the more money it recovers for the government.
The incredible numbers for Fiscal Year 2021 also reflect several months where the IRS did not provide new cases to the private debt collection companies.
In a 
previous speech
, I said that I was going to hold IRS Commissioner Rettig to his promise to provide additional cases to the collection companies by September 27.
I understand that additional collection cases were provided.
I commend Commissioner Rettig for following through on his promise to me, and for his continued support of this program.
The Private Debt Collection Program does more than bring in revenue to the Treasury.
It also pays for the IRS to hire special compliance personnel who collect unpaid tax debts that are owed to the government.
Those amounts are reflected in the total fiscal year numbers I gave earlier.
I understand that the program was so successful that the IRS can now hire up to 400 more employees.
Right now the Senate is wrangling over how much revenue might be collected from increasing the budget at the IRS.
Meanwhile, we currently have a program that is already bringing in more money year-over-year while paying for additional IRS personnel.
I appreciate Commissioner Rettig's support of this program and look forward to reporting on its continued success.
Related Post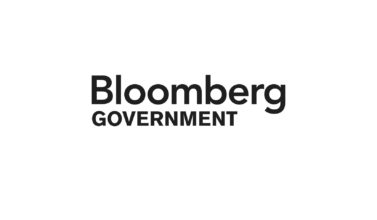 Debt Collection Program Is Working IRS data shows the agency's highly scrutinized...
August 22, 2018

By

Kristin Walter