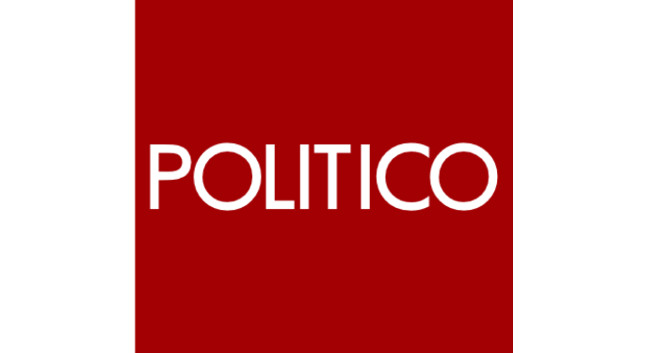 GRADING PRIVATE DEBT COLLECTORS: 
An IRS program employing private debt collectors to chase outstanding tax obligations has made a slight profit of north of $1 million so far, according to agency's own figures. The program has collected $56.6 million in revenue while costing the agency $55.3 million, according to the data provided by the office of Sen. Chuck Grassley (R-Iowa) — whose state is home to one of the four debt collectors used by the IRS and who has long been one of the program's biggest champions. In fact, the data says that the program's revenues have outpaced the costs by some $30 million in fiscal 2018, following some upfront implementation costs in fiscal 2016 and 2017. Congress enacted the use of the programs in the 2015 highway bill, bringing back the use of private debt collectors after a long absence, and the four companies started collecting in the spring of 2017.
"The year one results clearly demonstrate that the PDC Program is working for the Treasury, working for the IRS and working for American taxpayers," said Kristin Walter, a spokeswoman for the Partnership for Tax Compliance, a group that supports the program. Skeptics of the program, like Nina Olson, the national taxpayer advocate, have said that previous efforts to use private collectors for tax debts have failed. But the objections to the program aren't purely financial. Olson noted in a blog post this summer that a large chunk of the taxpayers — almost half — who are paying their debts through the program are classified as low-income. The House voted unanimously this spring on a measure that would exempt taxpayers making at or below 250 percent of the federal poverty line from the program.
Click here for the Politico newsletter.
Related Post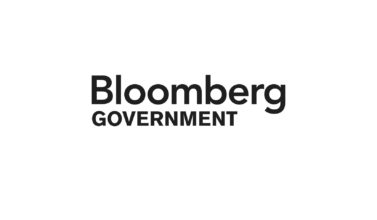 Debt Collection Program Is Working IRS data shows the agency's highly scrutinized...
August 22, 2018

By

Kristin Walter