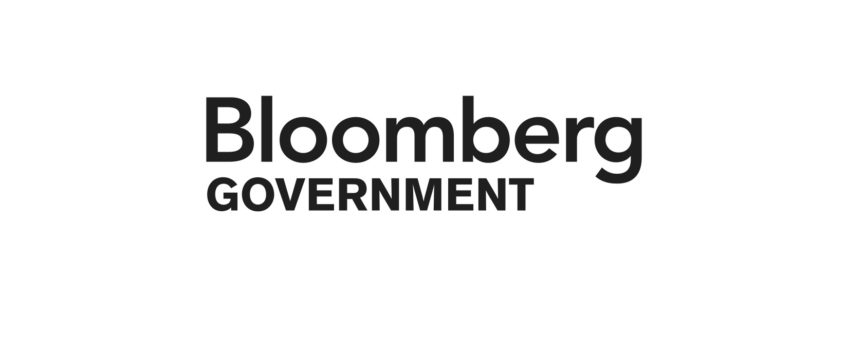 Debt Collection Program Is Working
IRS data shows the agency's highly scrutinized private debt-collection program was cash-positive after its first year of operation and is expected to raise "significantly" higher revenue in coming years, the Partnership for Tax Compliance said. 
The program raised more than $56 million in tax revenue in its first year, while costs totaled approximately $55 million, the lobbying coalition—representing several private debt-collection companies contracted by the IRS—said in an Aug. 22 news release. Revenue from the program also helped generate $9 million for the agency's "Special Compliance Personnel Program Fund" to pay for hiring and training new IRS personnel this year, the group said. 
The private debt-collection program, which has been implemented "slowly and cautiously" over its first year, is expected to expand with additional program investments, the group said.
"The year one results clearly demonstrate that the PDC Program is working for the Treasury, working for the IRS and working for American taxpayers," Kristin Walter, a spokesperson for the coalition, said in the release.
The congressionally mandated IRS private debt-collection program, under which the agency must use private companies to collect unpaid taxes, has drawn regular scrutiny since being restarted in 2017. Republicans, who have been among the most vocal proponents of the program, have argued that privatizing this area of tax collection will help raise revenue. 
Some have criticized the program's disproportionate burden on low-income taxpayers, and pointed out that the program has been in substantial deficit. National Taxpayer Advocate Nina Olson, who identified the private debt collection program as one of the IRS's most serious problems in tax administration in her 2017 annual report to Congress, wrote that the program ran a $13.3 million deficit in FY 2017, raising only $6.7 million despite costing the government $20 million to run. 
Related Post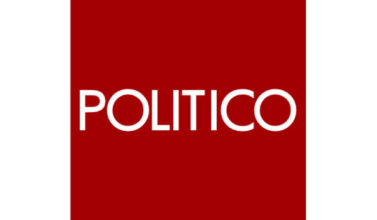 GRADING PRIVATE DEBT COLLECTORS:  An IRS program employing private debt collectors to...
August 24, 2018

By

Kristin Walter