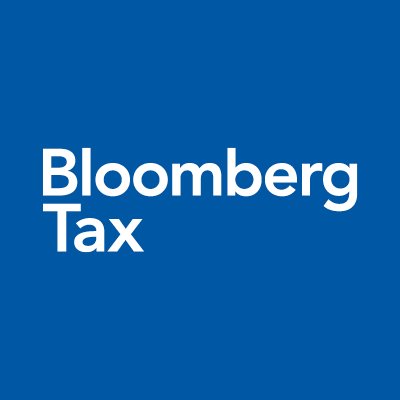 Hill Briefs: Grassley Says IRS Debt Collection Program Paying Off
By Allyson Versprille and Robert Lee | October 30, 2018                  
Private Collectors Raise $88.7M
The IRS's private debt collection program has raised about $88.7 million to date, according to new data released by Sen. Charles E. Grassley (R-Iowa), one of the program's advocates. 
"The data makes it crystal clear that the PDC Program is performing extremely well, successfully generating tax revenue for the federal government and paying for itself," Kristin Walter, spokesperson for the Partnership for Tax Compliance, said in an Oct. 30 emailed news release. The Partnership for Tax Compliance represents the four private debt collection companies hired by the IRS to collect overdue taxes. 
The program, a reboot of a version that was shut down in 2009, has drawn criticism from National Taxpayer Advocate Nina E. Olson, who singled it out as one of the IRS's biggest tax administration issues in her 2017 report to Congress. Olson has said the program seems to disproportionally target low-income individuals and creates additional burdens for them. 
The House and Senate are contemplating legislation that would shield low-income taxpayers from private debt collectors by exempting individuals with incomes below 250 percent of the federal poverty level. The House passed a bill (H.R. 5444) that would make that change. A similar measure is being considered by the Senate in a bill sponsored by Sens. Rob Portman (R-Ohio) and Benjamin L. Cardin (D-Md.). 
The Treasury Inspector General for Tax Administration also has its concerns. In a September report, the watchdog said the program cost nearly as much as brought in as of June 2018.  
https://news.bloombergtax.com/daily-tax-report/hill-briefs-grassley-says-irs-debt-collection-program-paying-off-7
Related Post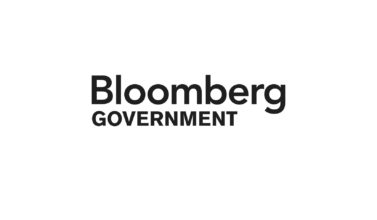 Debt Collection Program Is Working IRS data shows the agency's highly scrutinized...
August 22, 2018

By

Kristin Walter