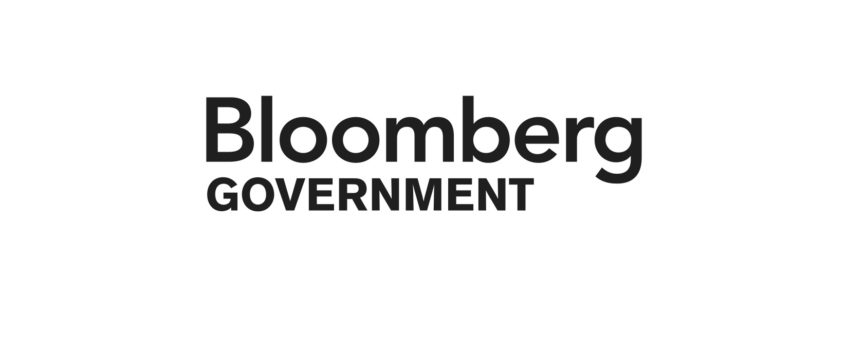 The IRS' private debt collection program brought in about $30.6 million after costs in the first 10 weeks of fiscal year 2019, according to data released yesterday by the Senate Finance Committee.
Committee Chairman Chuck Grassley (R-Iowa) has been a proponent of the program, which designated four private collection agencies to recover overdue tax debts on behalf of the federal government.
"The IRS private debt collection program continues to prove its value," Grassley said in a statement. "The most recent data again shows that revenue returned to the U.S. Treasury exceeds all associated program costs. That's something we don't often see here in Washington."
Related Post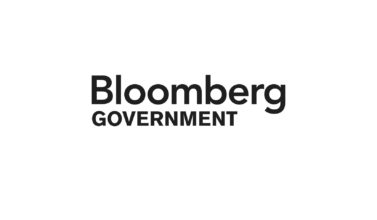 Debt Collection Program Is Working IRS data shows the agency's highly scrutinized...
August 22, 2018

By

Kristin Walter