Private Collection Program Boosts IRS Revenue $14.5 Million
The IRS's private debt collection program has pulled in $22.3 million since its inception in April 2017, collecting on debts and installment agreements worth $88.7 million.
Sen. Charles Grassley, R-Iowa, released the agency's October 30 quarterly update to Congress on the program he helped champion. Over the nearly 18 months the program has been in operation, the IRS has spent $46.1 million on IT and other costs, while the four private collection companies contracted for the program have split almost $16 million in commissions between them so far, according to the IRS update.
After subtracting special compliance personnel program costs of $4.3 million, the IRS will retain $14.5 million for hiring and training additional tax agency compliance personnel, the senator's office said in a statement October 30. Special compliance personnel are defined under section 6307(d)(1) as IRS field function collection officers, automated collection system, and other agency collection employees.
"Letting those who shirk their tax responsibilities off the hook isn't fair to law-abiding taxpayers who do pay their taxes," Grassley said in his statement. "I'm glad this program is helping make the system fairer for those who fulfill their civic responsibility and follow the law."
The four private collection companies — CBE Group, ConServe, Performant, and Pioneer Credit Recovery — was each assigned more than 150,000 tax receivables during fiscal year 2018. Each group of receivables owed more than $1.19 billion, or $4.78 billion total, the IRS update said.
Of the $82 million in overdue taxes collected in fiscal 2018 through September 13, CBE collected the most, with $24.4 million, while Performant collected the least, at $17.8 million.
Related Post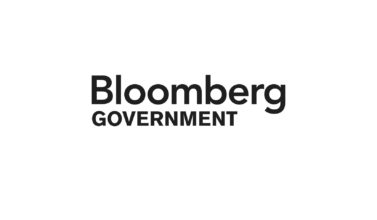 Debt Collection Program Is Working IRS data shows the agency's highly scrutinized...
August 22, 2018

By

Kristin Walter