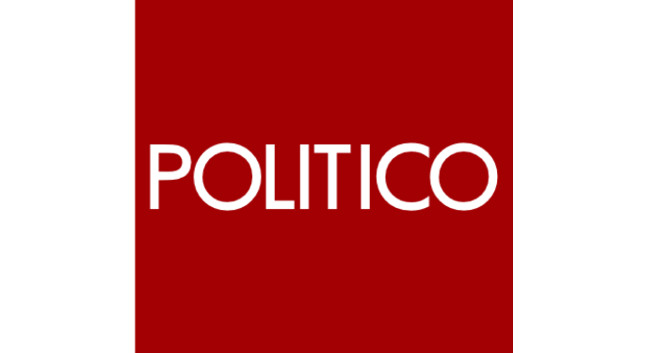 Grassley praises private debt collectors' positive FY18 results
The IRS private debt collector program moved deeper into the black last month, according to data released today by Sen. Chuck Grassley.
The partnership has yielded a $22.3 million profit through Sept. 30, the end of the 2018 federal fiscal year, since starting in April 2017. Revenues have totaled $88.8 million, while program costs ran $66.5 million since inception.
The program is proving its value, said Grassley, who played a central role in reestablishing it after an earlier version was shuttered.
"The most recent data again shows that revenue returned to the U.S. Treasury exceeds all associated program costs," said Grassley (R-Iowa). "That's something we don't often see here in Washington."
Nearly all the revenue rolled in during the most recent fiscal year — $82.2 million — compared to $31.1 million in outlays in fiscal 2018 for about $51.1 million in net positive collections. More of the costs were racked up in fiscal 2017 and 2016 while little was collected.
The program involves four private debt collection companies contracted by the IRS, one of which is based in Grassley's state. The companies, which received about $16 million in commissions through Sept. 13 since the public-private partnership restarted, have said they give taxpayers a chance to use customized, voluntary options to help them pay their tax debt.
Critics have argued that the program violates taxpayer rights and unfairly targets those without means to settle tax debt.
To view online:
https://subscriber.politicopro.com/tax/whiteboard/2018/10/grassley-praises-private-debt-collectors-positive-fy18-results-2140052
Related Post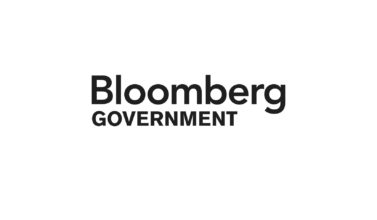 Debt Collection Program Is Working IRS data shows the agency's highly scrutinized...
August 22, 2018

By

Kristin Walter